I have been at this blog for a little over a year now and have always had it in the back of my mind that I might take it a little further than just blog content. So, I've been throwing some ideas around for a while in regards to the old blog and ways that I can expand on it. 
Some of those plans, down the road, include a series of books based on the themes that you find in this content. I am also looking at a podcast/youtube channel. Plans for merchandise includes stickers, coffee mugs, and other items. However, right now, with the help of my good friend Nick Durham (the designs are all his), I have been rolling out some Strange Life t-shirts.
Up until this point, I have just advertised them on my facebook page. However, you can find them all here on this page. Many of you have asked about availability so I wanted to address it. They are all linked to Zazzle and you're actually buying the shirts from that company. I make a commission off the sales and it's great advertising for the blog.
Check it out….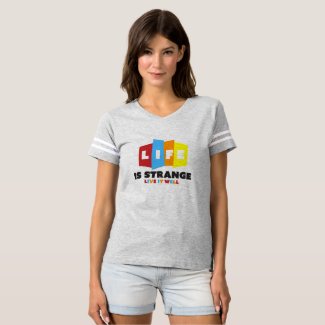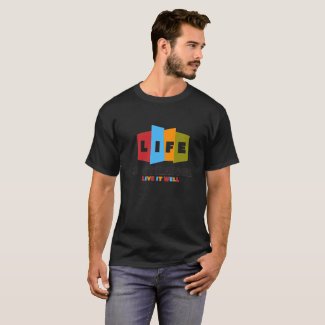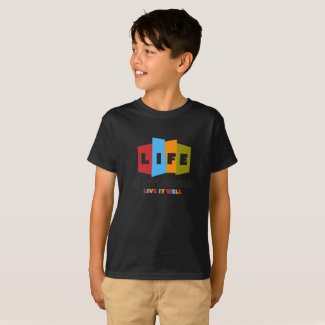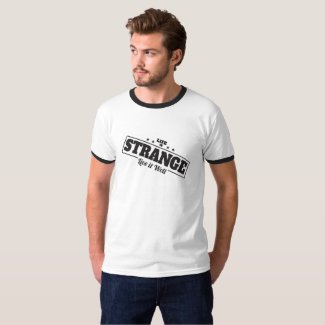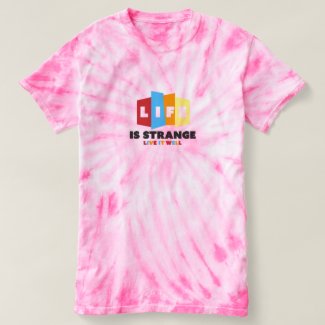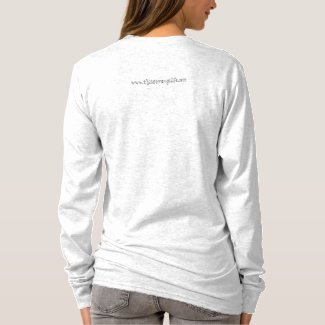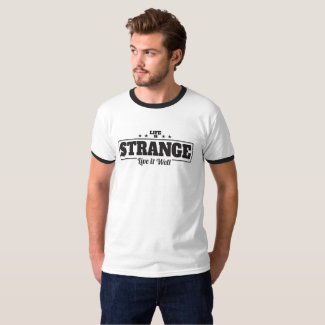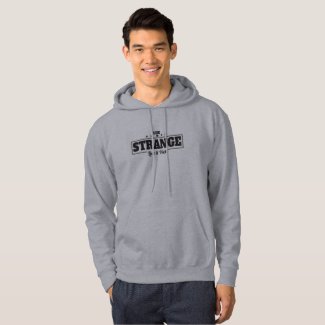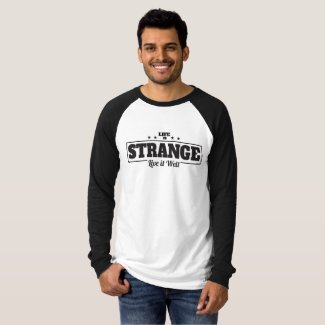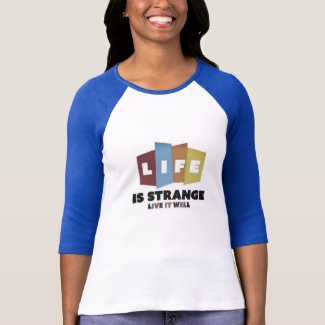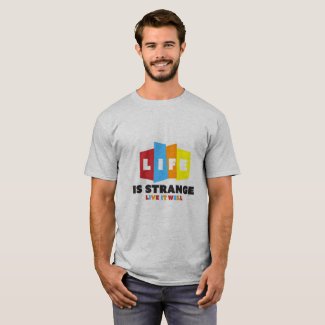 Alright. There you have it. Eleven different options for you to consider. Take a look at them and decide which one best fits you.